!!BatDogg X Rated!!
---
Sign up to our mailing list here...!!!
Welcome to Batdogg X - 10 Years In A Paddock Full Of Doof!
It's been 10 years since the Batdogg was first sighted...
10 years of hunting with our mates, lounging in the lodge, and stomping in a paddock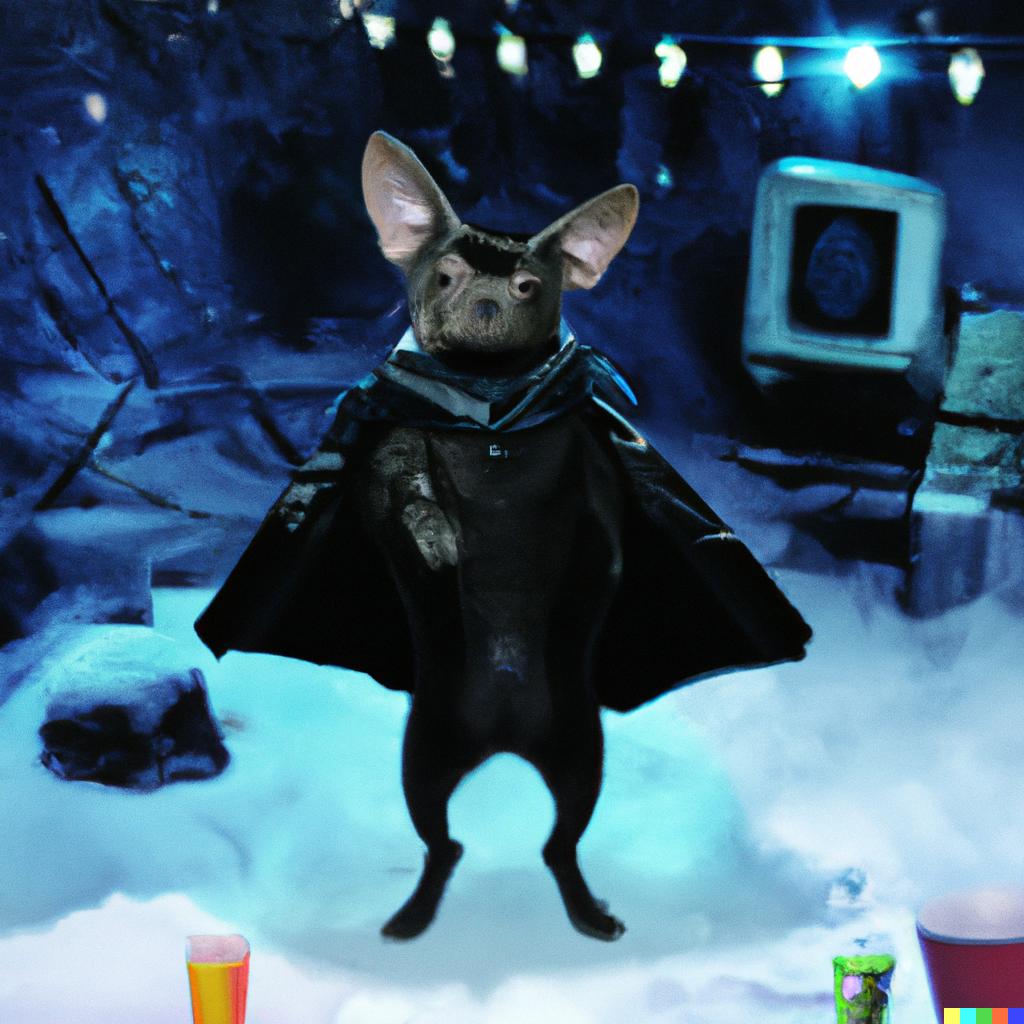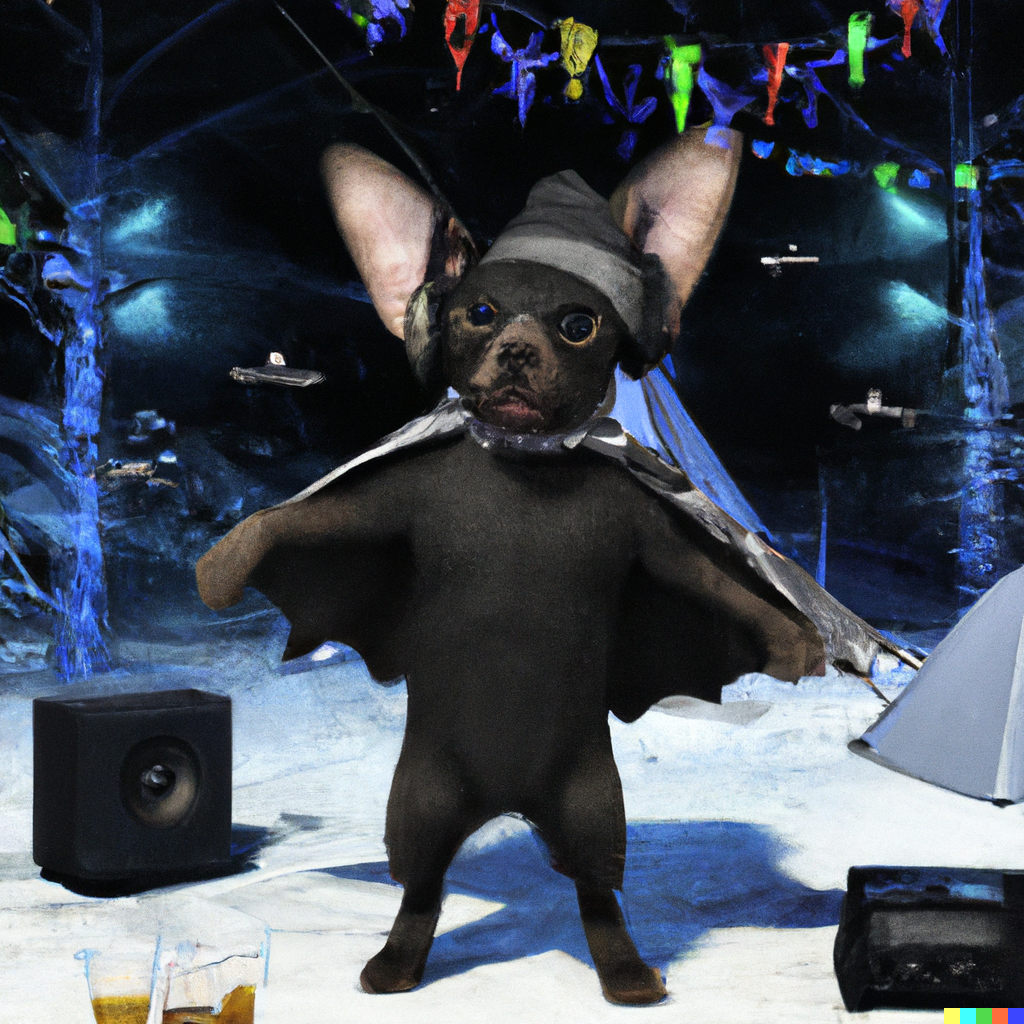 Fundraiser
In order to make sure we go extra big this year to celebrate a decade of doof, the team are chucking on a fundraising gig to give us all a taster for what's to come.

As a seasoned hunter, you'll get access to the first release of tickets. Stay tuned for deets!
Location Location Location
Our tireless scouts have been out in the wilds, rustling up the reeds and splashing in the streams, and have confirmed a possible sighting of our elusive quarry!

In order to close in on it's natural habitat, this year's Hunt will be in a shiny new location with approx 73% less mud, and all the mod cons you know and love from previous Hunts.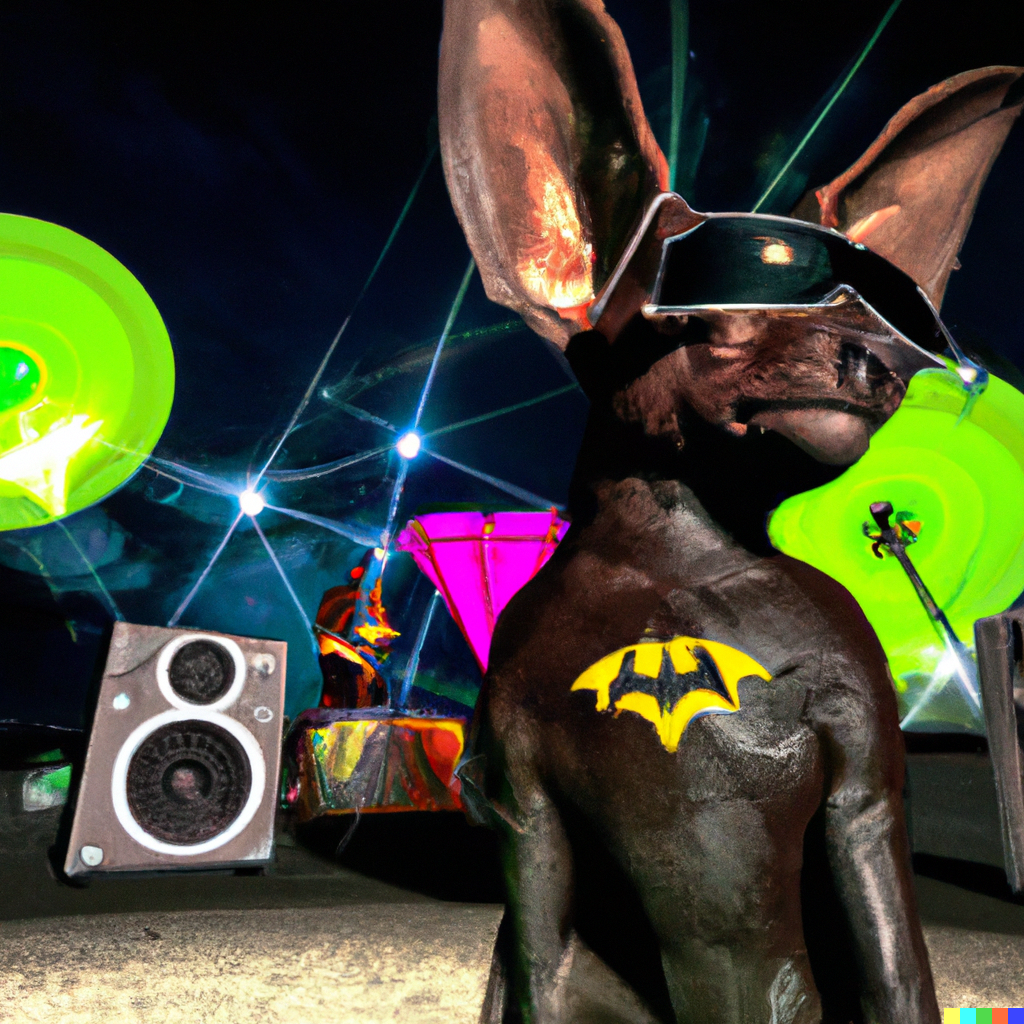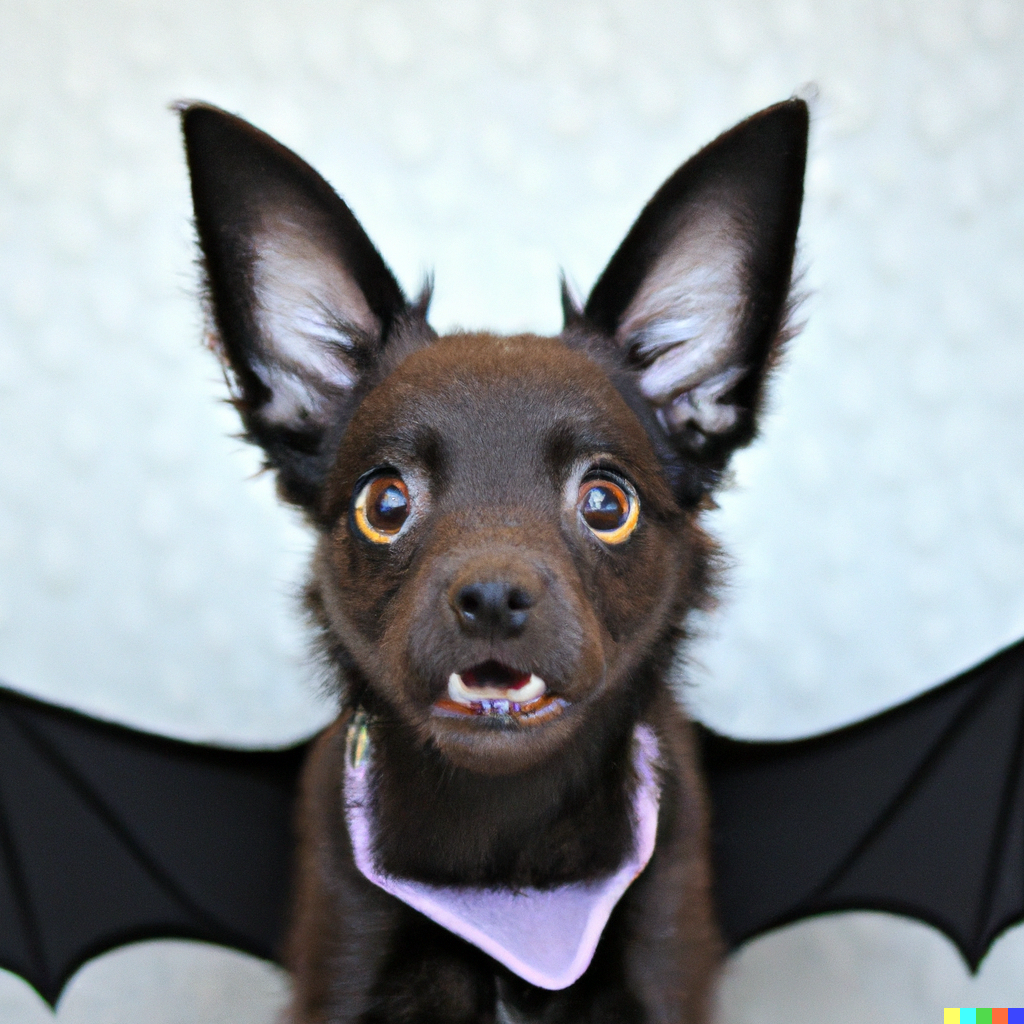 Lock it in, on and down, dust off the hunting gear and set your sites on Batdogg X 2023!
Date: Matariki 2023 - July 14th to 16th