Welcome to Batdogg!
---
Sign up to BattMail for early access to all things Hunt related
Love Suburban Safaris? Then check out Batdogg 9.5 - The Urban Hunt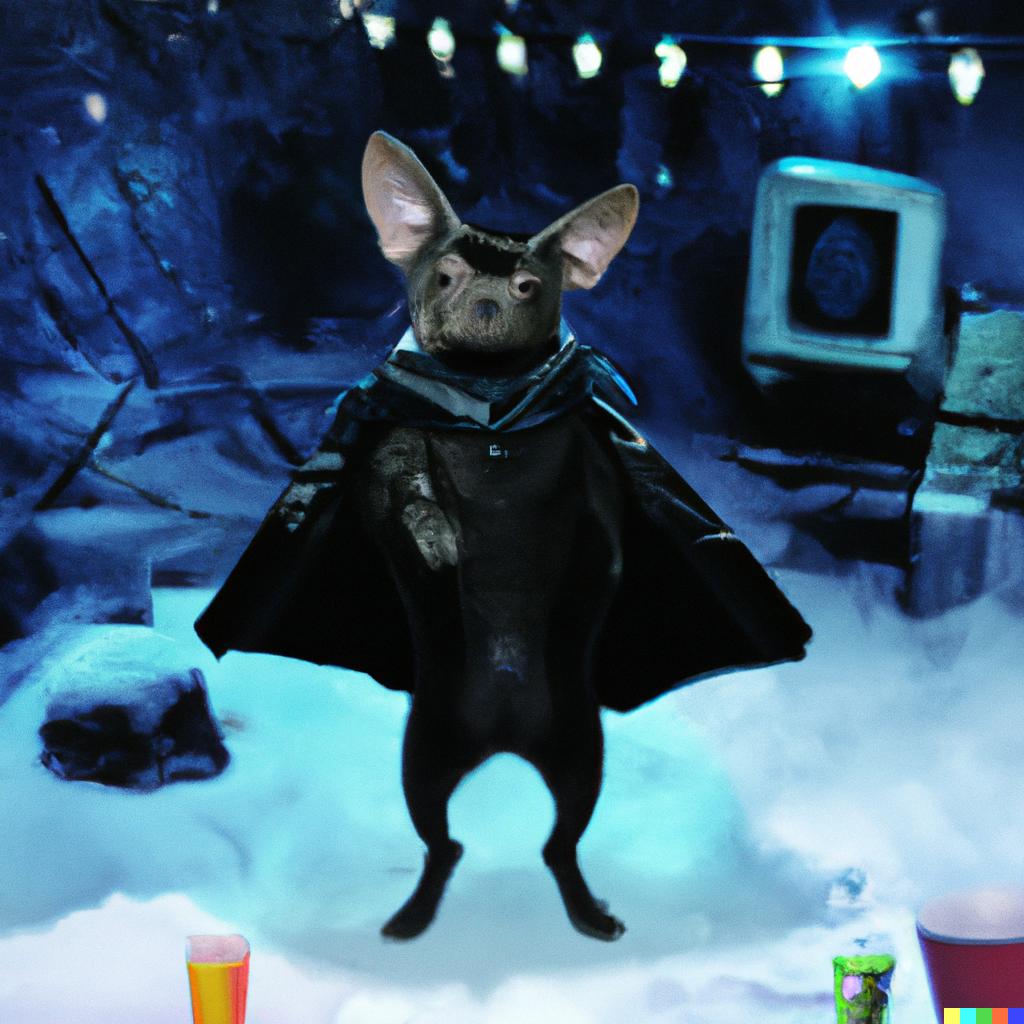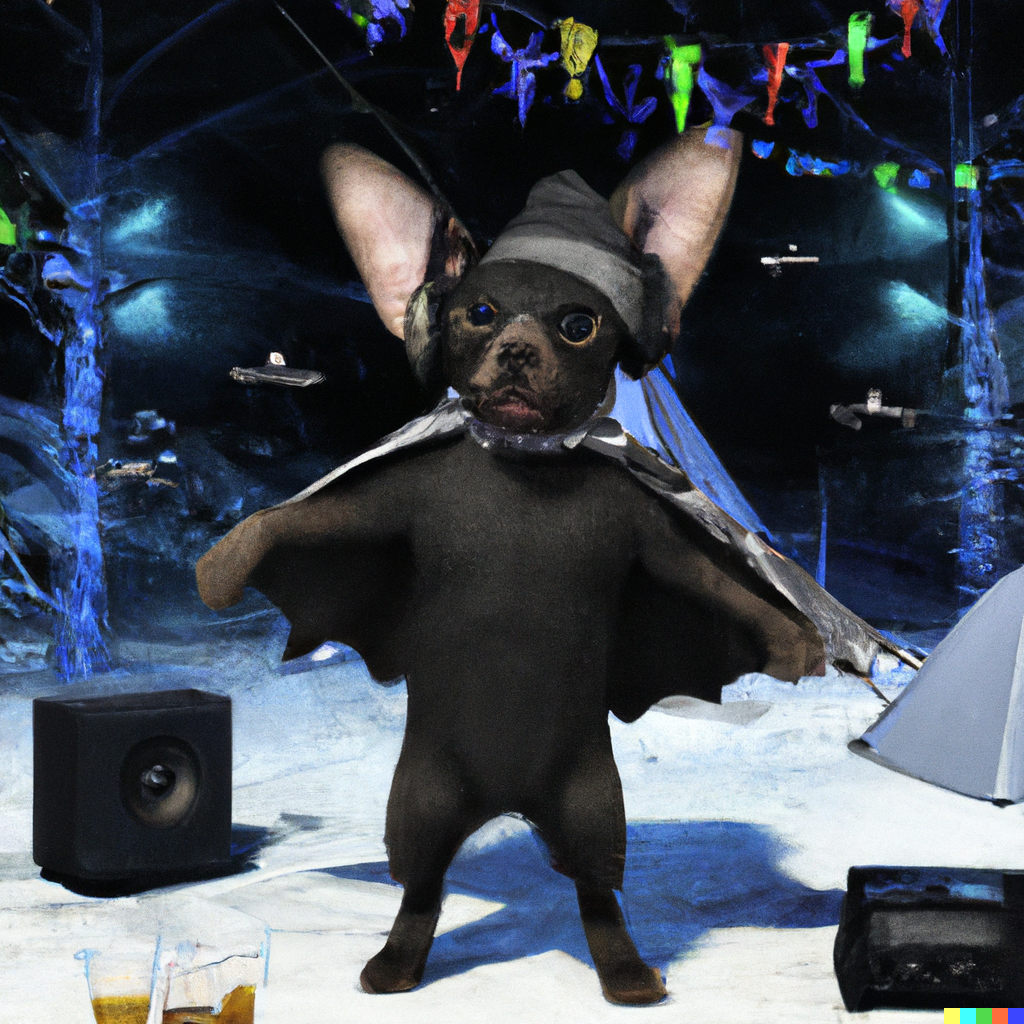 While we continue the search for future hunt locations, we've had 3rd Eye intelligence reports of possible sightings in our own backyard.
Due to this updated intel, the decision has been made to launch an urban hunt to investigate the reports of the mythical beast. Taking the 50 shades of gray and hard surfaces in our stride, nothing will stop us in our endeavor to track the mysterious Batdogg
Featuring your favorite cast of missfits and hooligans, wombles and wollys, all on the lookout for our mythical marvel of wings and fur in the concrete jungle of Otautahi.
This time the hunt will be short and sweet, only 26.66 hours starting on the 14th of july at 4.20pm This window is based on satellite resonancing and mobile Batmobile tracking system... and as usual, we will hunt in our unique Batdoggy Style - comforts including but by no means limited to...
A Fuck Off Fire // Reinforced Quadraphonic Sound System // Techno // Many Lasers // A Gantry Crane // Unspecified Amounts of Reverb // When Nature Calls // 70's Decor // House Music // The Watering Hole // Frozen Nipples // Coffee Machine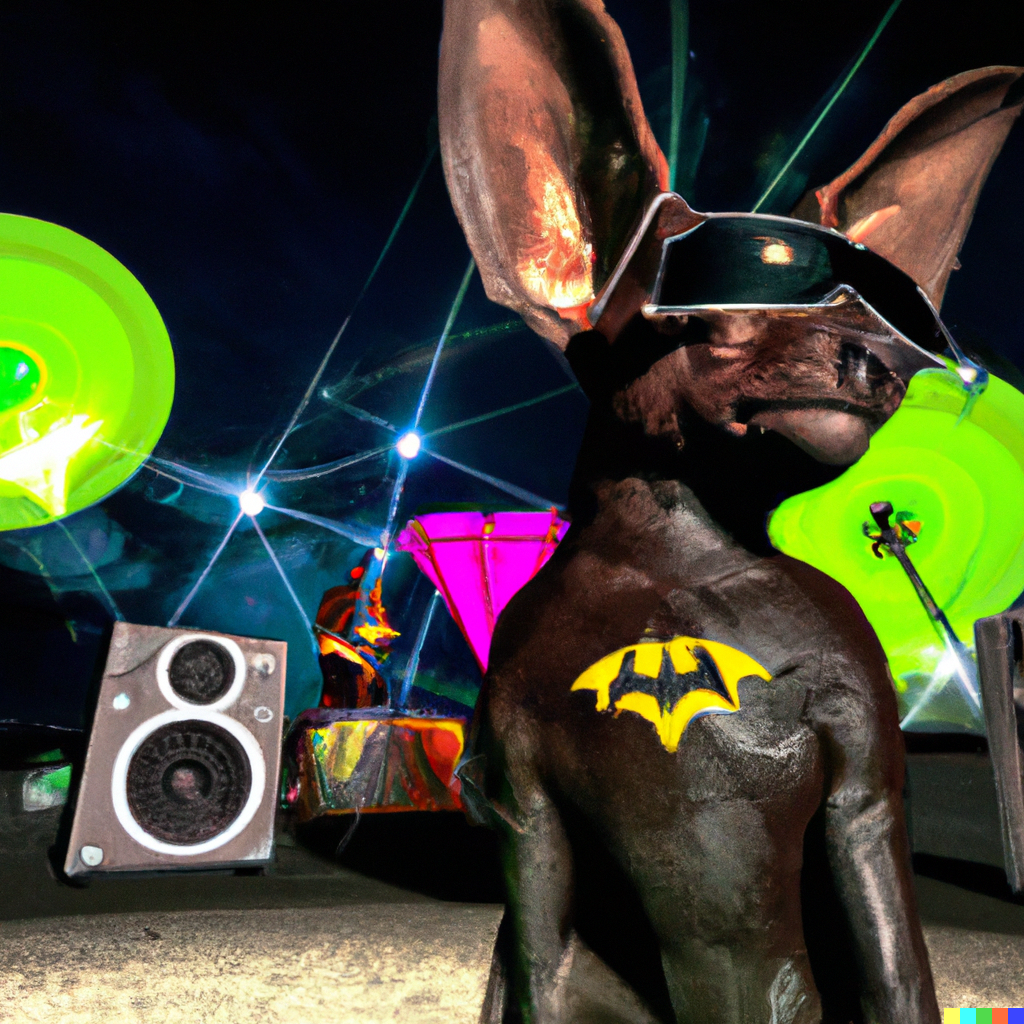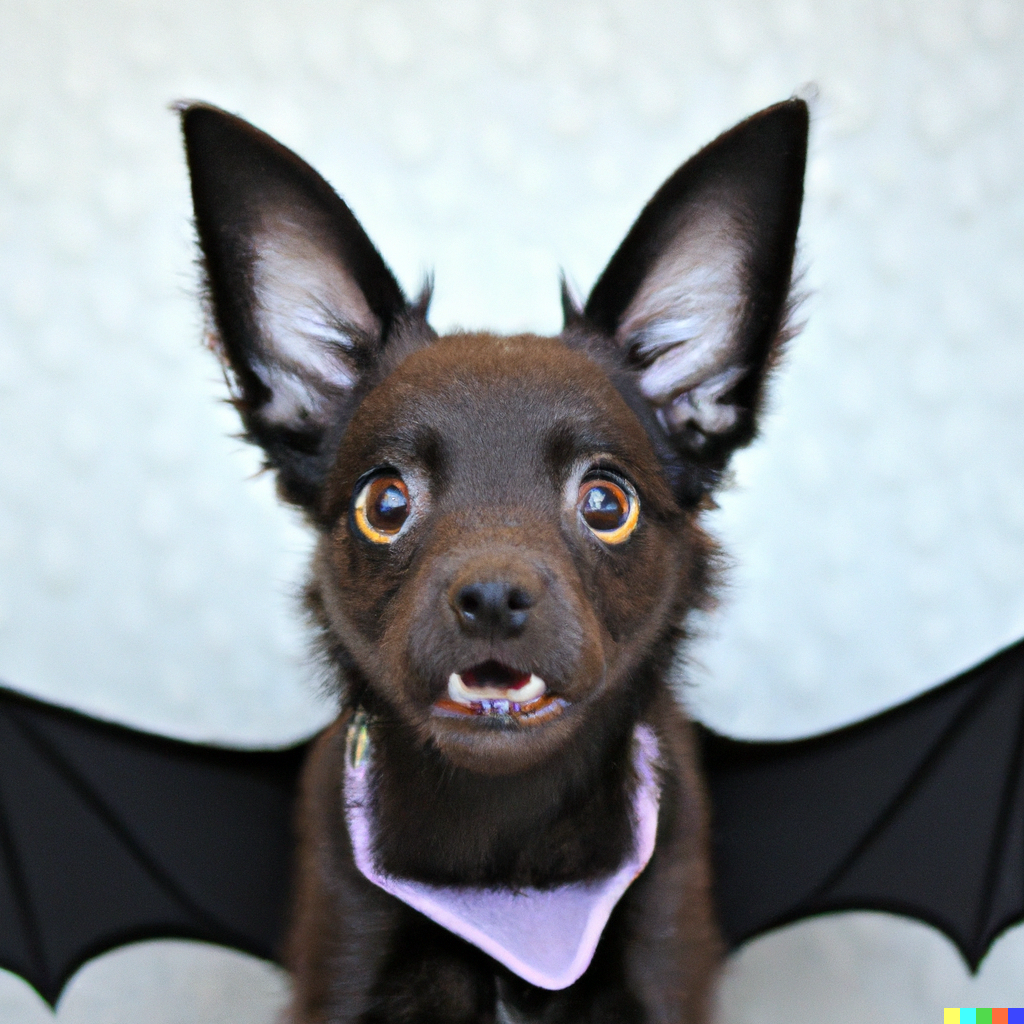 Keen as? Passes are very limited and you won't be able to join Batdogg Urban Version 9.5 without one!
Tix out soon!!
Date: Matariki 2023 - July 14th to 15th